We Are Your Digital Audio Asset
Management + Monetization Partner
Trusted by thousands of companies with over 50 million assets and counting!
Get Started Now
Libraries, Labels, & Publishers
Get started today and launch your own new SourceAudio site!
Broadcast & Streaming Networks
Bring all of your music and workflow together into one cloud-based ecosystem.
Generate Income
Tap into multiple revenue-generating programs built into the platform!
The Network
Publishers, Sub Publishers, and Labels synchronize their audio files directly with Production Companies, Broadcasters / Streamers, and each other on the SourceAudio Platform.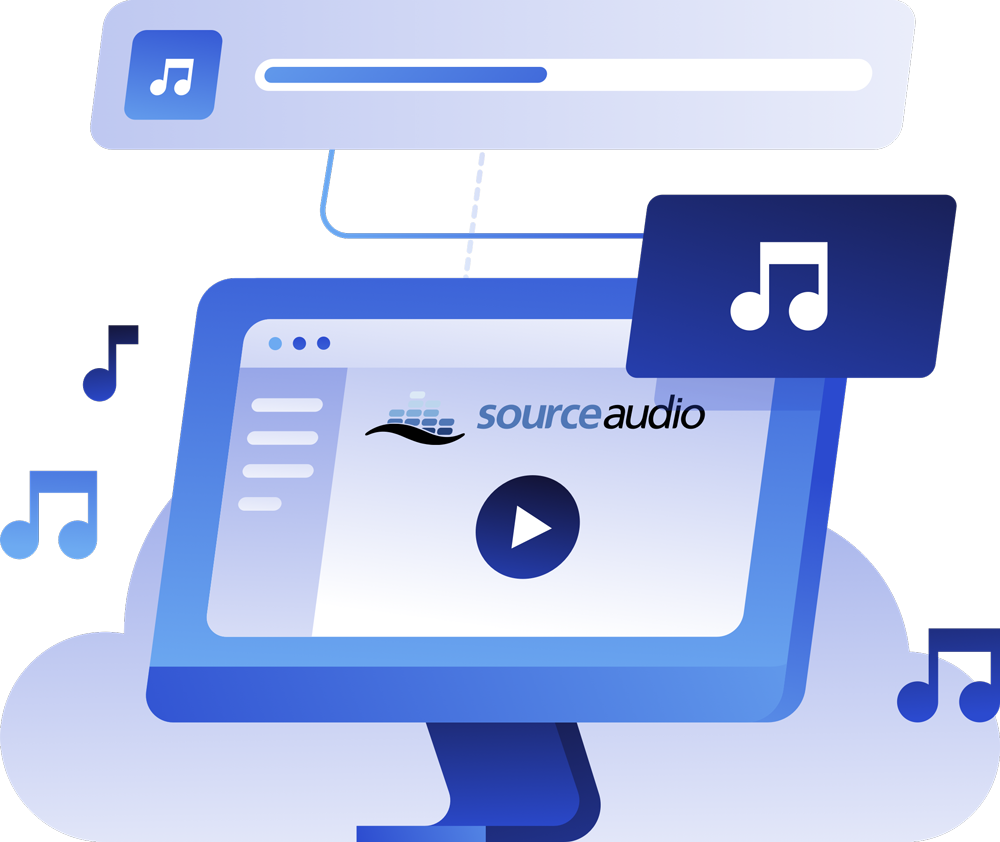 Tools, Features, & Opportunities
Your Own Website
Track Your Music on TV
Music Search
Track Your Music on Radio
Metadata & Rights Management
YouTube Content ID
Playlists & Cue Sheets
License Music to the Radio Industry
Sync Music With Parners/Sub-Pubs
License Music to the Podcast Industry
E-Commerce Features
Collect Royalties in 70 Territories