Expect More Than Just Hosting Out of Your Music Technology Partner
Tap into a variety of exciting business opportunities we make available to anyone on our platform. Here is a sample of our programs & partnerships.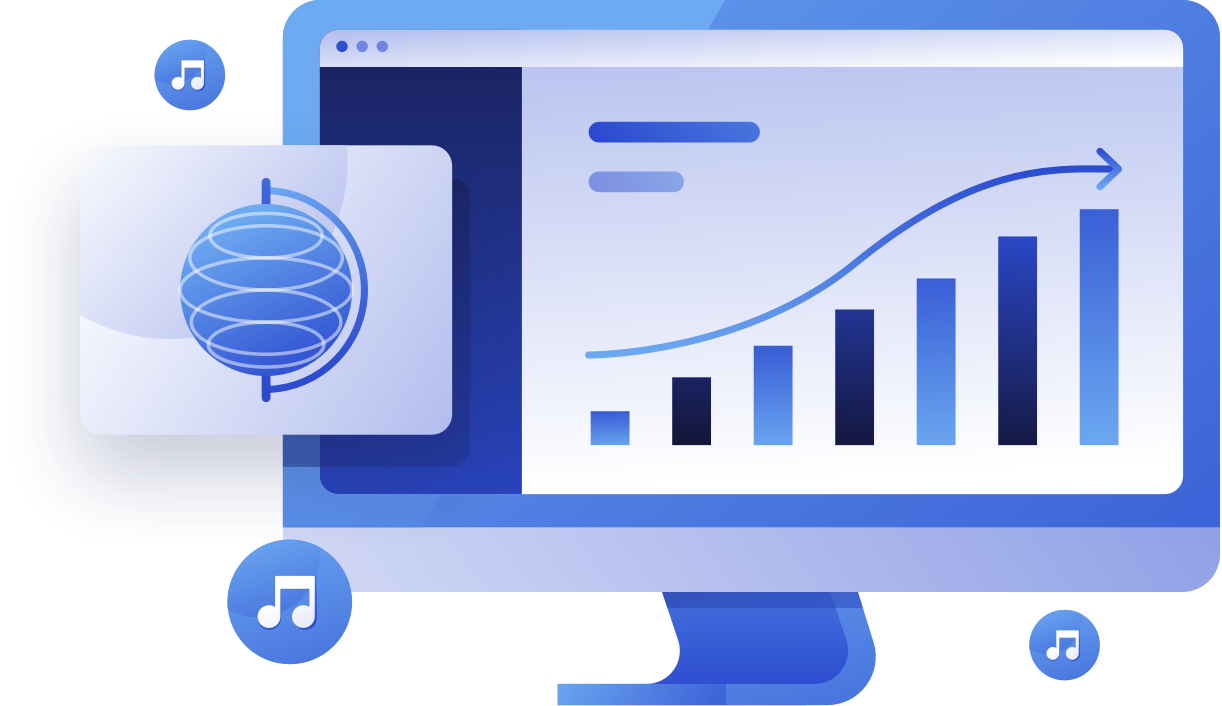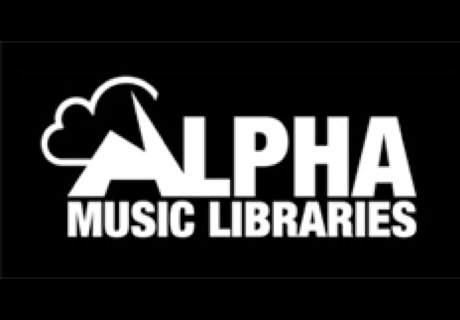 Alpha Music Libraries
SourceAudio has partnered with Premiere Networks, a division of Clear Channel Media + Entertainment, to assemble the largest collection of production music ever distributed to radio. Anyone hosting music on our platform can apply to be included in this unique radio offering and earn quarterly payouts from blanket deals sold to radio station clusters throughout North America.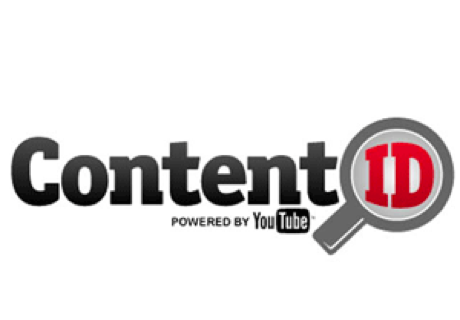 Content ID With SourceAudio
Does your music appear in unauthorized video uploads on YouTube? If your answer is "yes", then we make it incredibly easy for you to claim those videos and earn real cash on them every quarter. Many libraries are earning some serious revenue and we make it incredibly simple to enroll and manage this exciting segment of your business. We're already hosting your files and metadata so your enrollment via SourceAudio is effortless!

PodcastMusic.com
Podcasting has become by far the fastest growing medium for audio entertainment but licensing music for podcasts can be complicated and confusing. We created PodcastMusic.com as the first true industry-wide solution for rights holders to license their music to podcast creators, podcast networks, brands, and anyone else who produces podcasts. Unlock access to the world of podcasting with this incredible opportunity!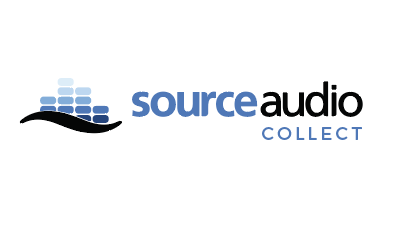 SourceAudio Collect
As a SourceAudio site owner you can now register your songs globally in over 80 territories each one selected by you. We track your income, process your royalties, and pay you directly with the fairest contract in the industry (average split is 80/20).

A2IM Catalog
Boost your catalog's visibility by enrolling in the leading global advocacy group for independent artists. The American Association of Independent Music (A2IM) is a 501(c)(6) not-for-profit trade organization that serves as a central voice for a diverse community of over 600 independently owned record labels operating within the United States. A2IM represents their interests in the marketplace, in the media, on Capitol Hill, and as part of the global music community.