License Incredible Music for YouTube and Social Media with ClaimFreeMusic.com
By SourceAudio | Updated July 27, 2023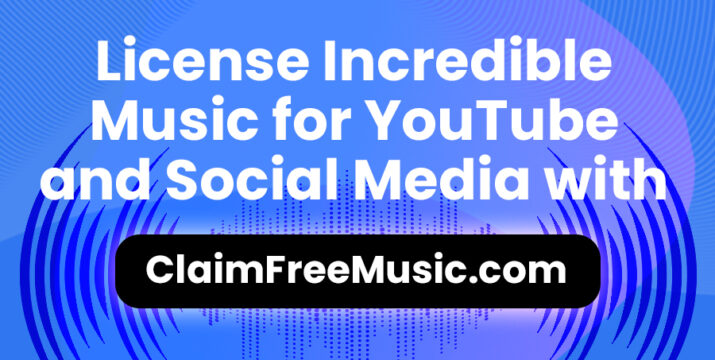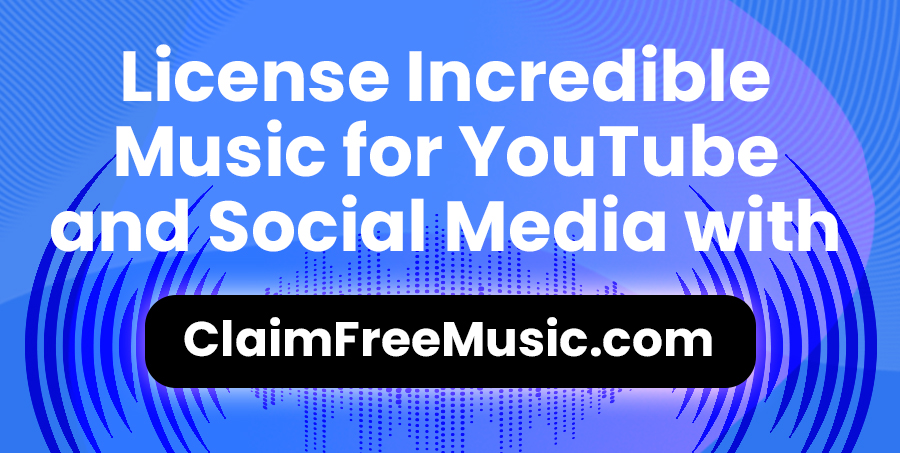 ClaimFreeMusic.com offers a meticulously curated, premiere collection of songs and production cues, granting content creators the freedom to create high-quality soundtracks without the burden of licensing complexities. Our platform eradicates the need for expensive licensing fees, enabling users to focus solely on their creative vision.
A Vast Library of Audio Assets
Explore an extensive library of diverse genres, moods, and emotions methodically assembled by industry experts. From cinematic orchestral pieces to lively indie tracks, our collection caters to every project's unique requirements, ensuring a seamless match for any creative endeavor.
Seamless Licensing Made Simple
Unlike other services, we provide straightforward and transparent licensing options. Users can select from flexible plans tailored to individual needs, whether for personal projects or corporate ventures, all without encountering convoluted licensing procedures.
Quality That Impresses
At ClaimFreeMusic.com, we prioritize audio excellence. Our tracks are professionally produced and carefully vetted, delivering pristine soundscapes that captivate audiences and elevate content to new heights.
Stay Compliant, Stress-Free
Rest assured that our licensing terms are explicit, leaving no room for ambiguity or legal complications. ClaimFreeMusic.com ensures customers remain compliant with copyright regulations, providing peace of mind and safeguarding against unwanted YouTube claims on video uploads.
Constantly Updated
Embrace the latest trends and styles with our ever-expanding library. We regularly add fresh tracks, keeping your projects current and resonating with contemporary audiences.
Experience the Difference
With ClaimFreeMusic.com, customers experience an unmatched journey into the realm of royalty-free music. Say goodbye to licensing hurdles and explore a world of creative freedom. Unleash your potential today!
Visit www.claimfreemusic.com and create with confidence, knowing that your world will NEVER receive unwanted YouTube claims.