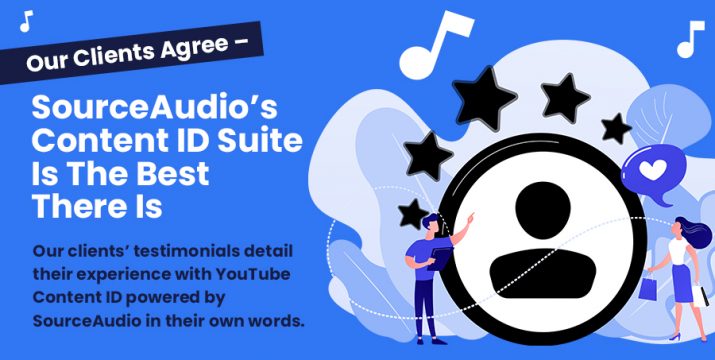 Our Clients Agree – SourceAudio's Content ID Suite Is The Best There Is
Our clients' testimonials detail their experience with YouTube Content ID powered by SourceAudio in their own words.
By creating the ultimate Content ID suite, we've empowered companies all over the world to save valuable time and earn more money from their tracks than they would anywhere else.
Our powerful tools, our reliable customer service, and our unmatched ease of use make us the clear choice for industry professionals. Claim management tools let you handle any licensee concerns immediately. Allowlisting/whitelisting tools let licensees use purchased tracks claim-free and save time releasing tracks in bulk. Detailed claim and earning reports provide thorough insights into track usage.
Here's what our clients have to say about YouTube Content ID with SourceAudio:

"SourceAudio's Content ID tools make it easier than ever for music houses to manage and collect YouTube royalties. And with a steady influx of new tools, it's no surprise that they're the industry standard."
- True Remnant Music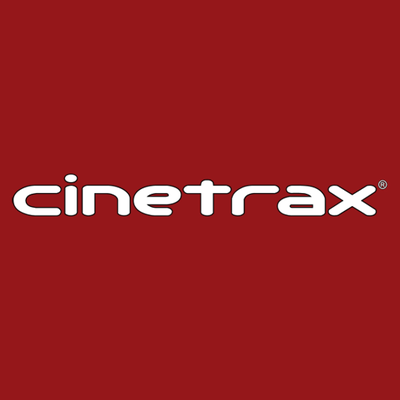 "SourceAudio is run by a great team that knows the music licensing and distribution business inside out. Their YouTube Content ID suite is easy to navigate and of tremendous benefit to us. Having everything in one place is super-convenient and a real timesaver."
- Cinetrax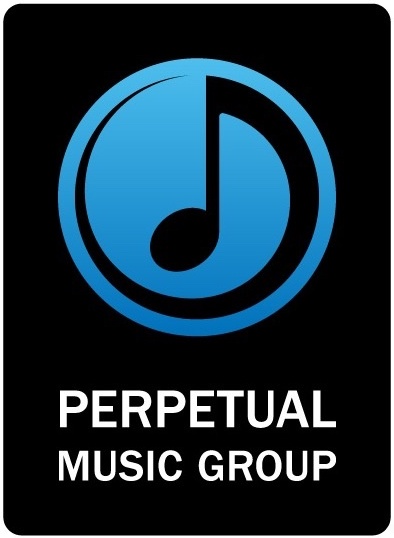 "SourceAudio's YouTube Content ID suite has been a boon to our business and seamlessly fits into the way we operate at Perpetual Music Group. It's been a great partnership for a number of years now and extremely beneficial to our business model."
- Perpetual Music Group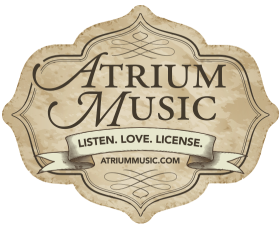 "We have used other Content ID providers before, but it wasn't until we switched to SourceAudio that this part of our business became smoother, faster, and more transparent... and of course, everyone at SourceAudio is awesome, friendly, and eager to help!"
- Atrium Music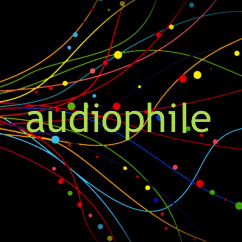 "I have been nothing but impressed with the tools and service that SourceAudio have provided me with their Content ID platform. Not only did they make the process smooth and painless to get started with, but they were also impressively responsive in their customer service at every step along the way. I wouldn't hesitate for a second to recommend SourceAudio's Content ID service to other composers."
- Audiophile Trax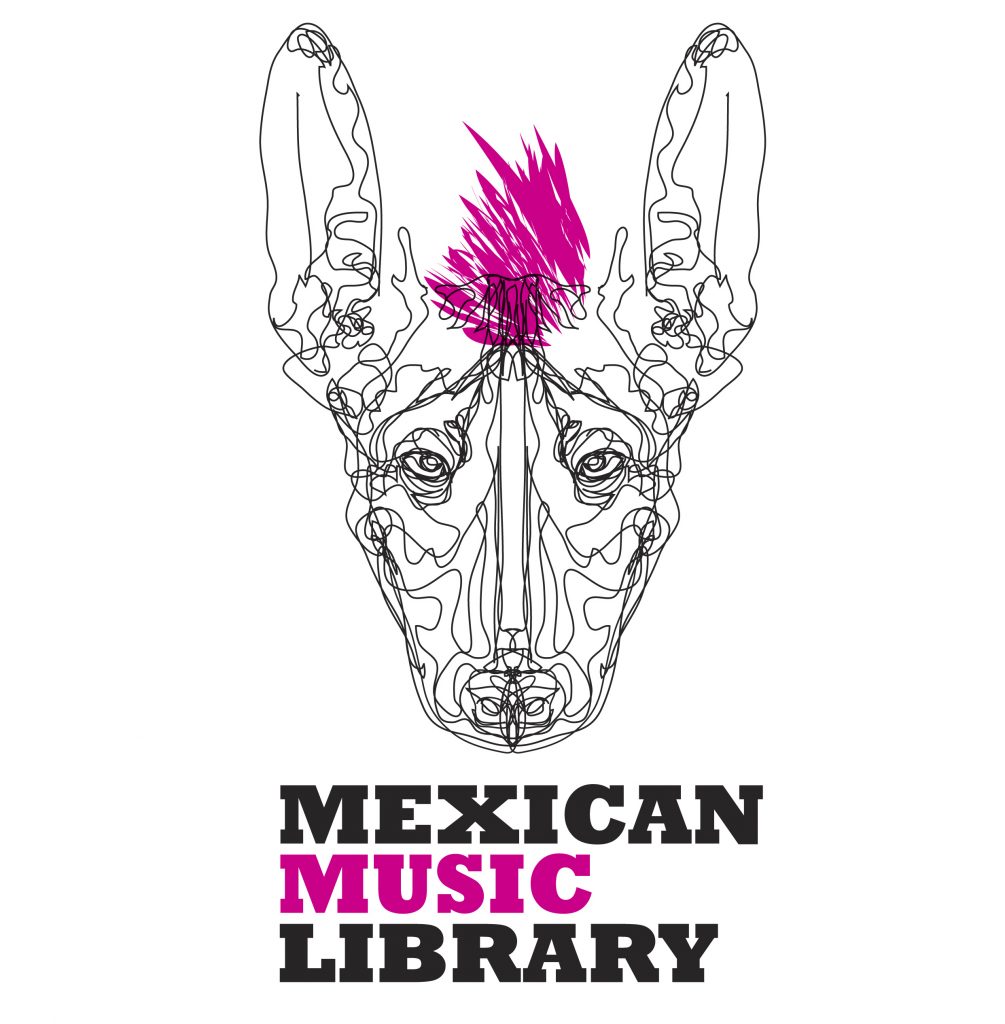 "Content ID provided by Source Audio has been an excellent tool for our catalog. It's not only great to be able to see where and how our music is being used on YouTube, it's also crucially important that we have total control over the monetization or whitelisting in each case."
- Mexican Music Library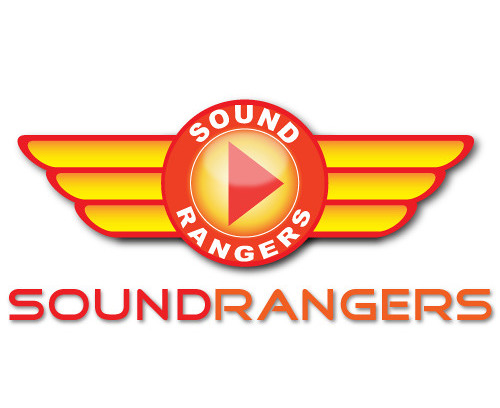 "The SourceAudio Content ID suite has allowed us a centralized way to track and manage our music usage across the YouTube platform. Using the included tools, we can easily monitor usage, whitelist client channels as needed, and process claims as they arrive while monetizing the content."
- Soundrangers
Join our many satisfied clients and email sales@sourceaudio.com to earn more from your YouTube royalties
– collect at 100-0 split for your first 90 days!