How To Transfer Music Releases From Your Previous DSP Distributor to SourceAudio
By SourceAudio | Updated September 24, 2023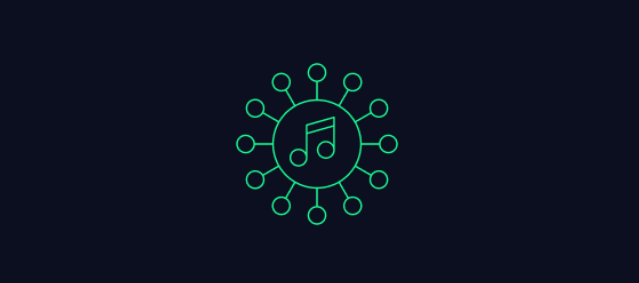 By following the steps below, you can easily proceed with a catalog transfer from another distributor, such as Distrokid, Tunecore, CD Baby or Ditto, and maintain your current stream counts.


1. Upload your releases to SourceAudio with the same audio and metadata as the original release including the original release date in the Release Date field, title, artist names, cover art, genre, etc. It should look like an exact duplicate of the original release.

IMPORTANT: Use the same ISRC codes. This is to make sure you do not lose any plays/streams, and the song is linked with the versions in playlists and services.


2. Ingest the releases in the DSP section of the admin panel and paste a link to the album on Spotify in the Release Notes section.

We recommend using the existing UPC or EAN code in the Release Notes if it is provided by your previous distributor. Some newer services, like TikTok, prefer you maintaining the existing UPC/EAN code when transferring your music catalog. If you do not add a UPC/EAN code, we will (by default) apply one to the release for you.


3. Wait until the releases appear online in the stores and streaming sites. There should be an overlap time, where both the SourceAudio version and old distributor's version are up together. After 1-2 days of overlap, the steam count should transfer over completely.


4. Once the releases appear correctly transferred, you must issue a takedown from your old distributor. If they don't display an option for takedown, contact their support team and explain you are in the midst of a catalog transfer and need the previous versions removed from the stores.
That's it! If your release has gone live, and after one week you don't see the new release with the correct plays, contact support at support@sourceaudio.com